So here's the scoop…
National Polymers was first founded in 1972 and introduced to the plastics industry as a local custom injection molder operating just 30 minutes south of the Twin Cities. It was one of the first five businesses established in Airlake Industrial Park that now houses over 140 companies.
As the plastics industry evolved over the years, so did National Polymer's focus. We recognized our trade niche in 2003 by engineering our first proprietary product line – National Measures ®. The initial release of our scoop line launched in one color and six different dosing sizes. Since then, we have expanded our presence in the market and are eager to offer infinite possibilities with 60+ different scoop sizes, various handle length options, custom engraving, and any custom color match.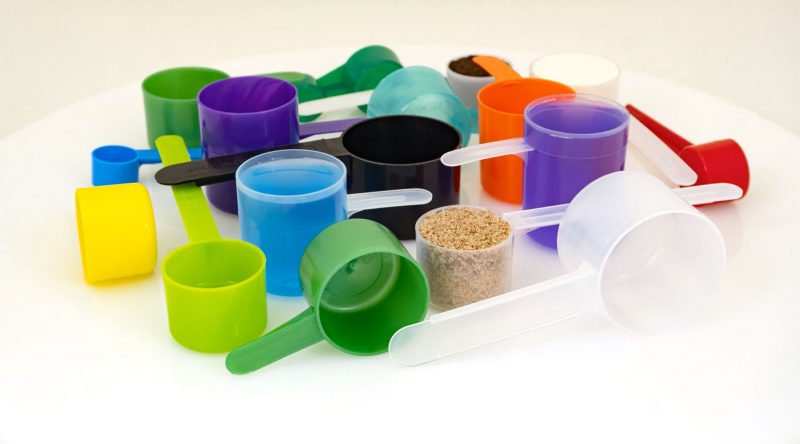 At National Measures®, we are proud to say we are a second generation family-owned business. Our private operation allows us to tailor our products to your company's unique business requirements while still delivering high-quality volume. In 2015, we earned our ISO 9001 certification to ensure our customers' success is incessantly our number one objective. We stand firm behind our Quality Policy to continuously improve the Quality Management System to achieve a high level of customer satisfaction through timely and cost-efficient manufacturing of defect-free product.
What started out as a small vision that has progressed into National Measures® finding its home in millions of consumer products worldwide, including pharmaceutical, cosmetic, supplement, and the food and beverage industry. We invite you to test us out and put National Measures® through your own measure test!